Are you looking to add value to your home, or just keep up with the weather?
We install residential gutter systems to the specific needs of your home. We're proud to be a leading gutter installation service in Oklahoma that is willing to go the extra mile whenever and wherever we're needed.
Contact us today to get in touch with our team of experienced professionals.
Types of Gutters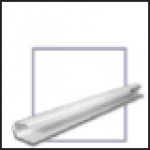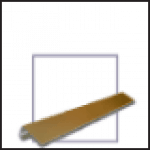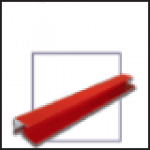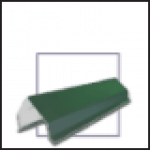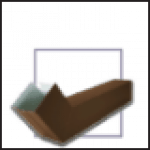 T16 down Spout with Kickout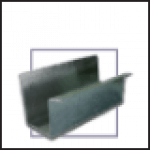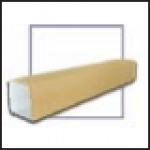 T13 Down Spout without Kickout